Features
Robust, durable Premium metal spray lance with numerous features.
For watering small/medium-sized areas.
Suitable for numerous uses ? also ideal for hanging baskets.
combines perfect detail and convenience.
For versatile use in the garden.
ideal for hanging baskets.
elegance, first-class features and perfect ergonomic design
effortless watering of large gardens and areas
the ideal solution for numerous uses in the garden.
compatible with all available click systems.
Equipment
Cone jet
Spray mist
Horizontal flat stream
Point jet
Shower
Vertical flat stream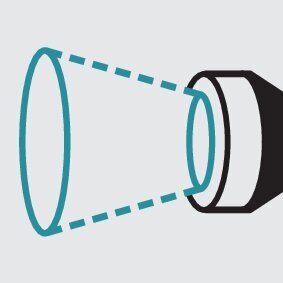 ?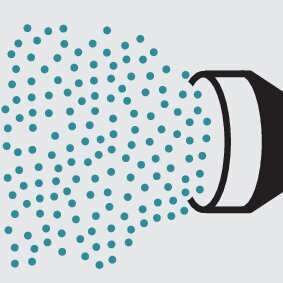 ?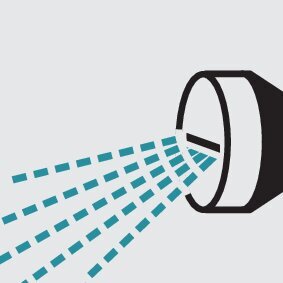 ?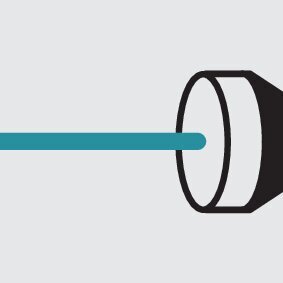 ?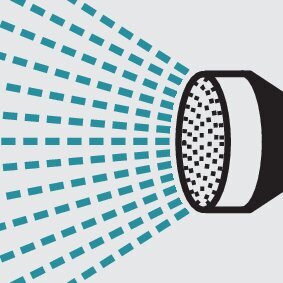 ?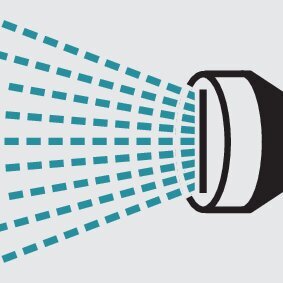 Item in the box
1pcs x Premium Spray Lance Karcher Garden Watering System
*Recommended for
For watering small to medium-sized surfaces and gardens
For watering large-surface kitchen gardens
For watering cultivated plants (small beds, single plants, pot plants)
For watering ornamental plants (small beds, single plants, pot plants)
For cleaning garden machines and garden furniture