Features
super-powerful with a power consumption of only 1,000 watts.
impact-resistant 17-litre stainless steel container and a cartridge filter for vacuuming dry and wet dirt without changing the filter.
consistently and immaculately removes all types of dirt.
accessories can be directly attached to the suction hose.
convenient parking of the suction tube and floor nozzle during working interruptions.
Blower function, "Pull & Push" locking system, ergonomic carrying handle, as well as practical cable and accessory storage complete the equipment package of the WD 3 Premium.
Specifications
Actual suction power* (Air watts) : 200
Energy use (W) : 1000
Container capacity (l) : 17
Container material : stainless steel
Standard accessory ID (mm) : 35
Current type (V/Hz) : 220 / 240 / 50 / 60
* Measured at the suction tubes according to the IEC 60312 standard.
Applications
?????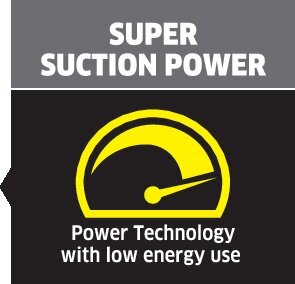 ?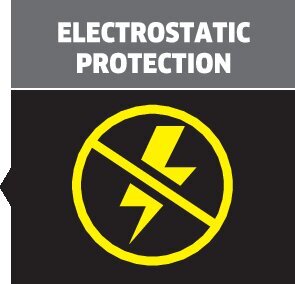 Item in the box
1 unit x WD3-Premium-17L Wet & Dry Stainless Steel Karcher Vacuum Cleaner 2/4M 5.8KG 1400W 240V
1 pcs x Suction hose, 2 m, 35 mm
1 pcs x Removable handle
2 pcs x Suction tubes 0.5 m, 35 mm
1 pcs x Wet and dry floor nozzle, clips
1 pcs x Cartridge filter, standard
1 pcs x Crevice nozzle
1 pcs x Paper filter bag, 1 piece(s)
1 pcs x Blower function
1 pcs x Parking position
1 pcs x Accessory storage on the device
1 pcs x Sturdy bumper
*Recommended for
household kit
suction brush kit